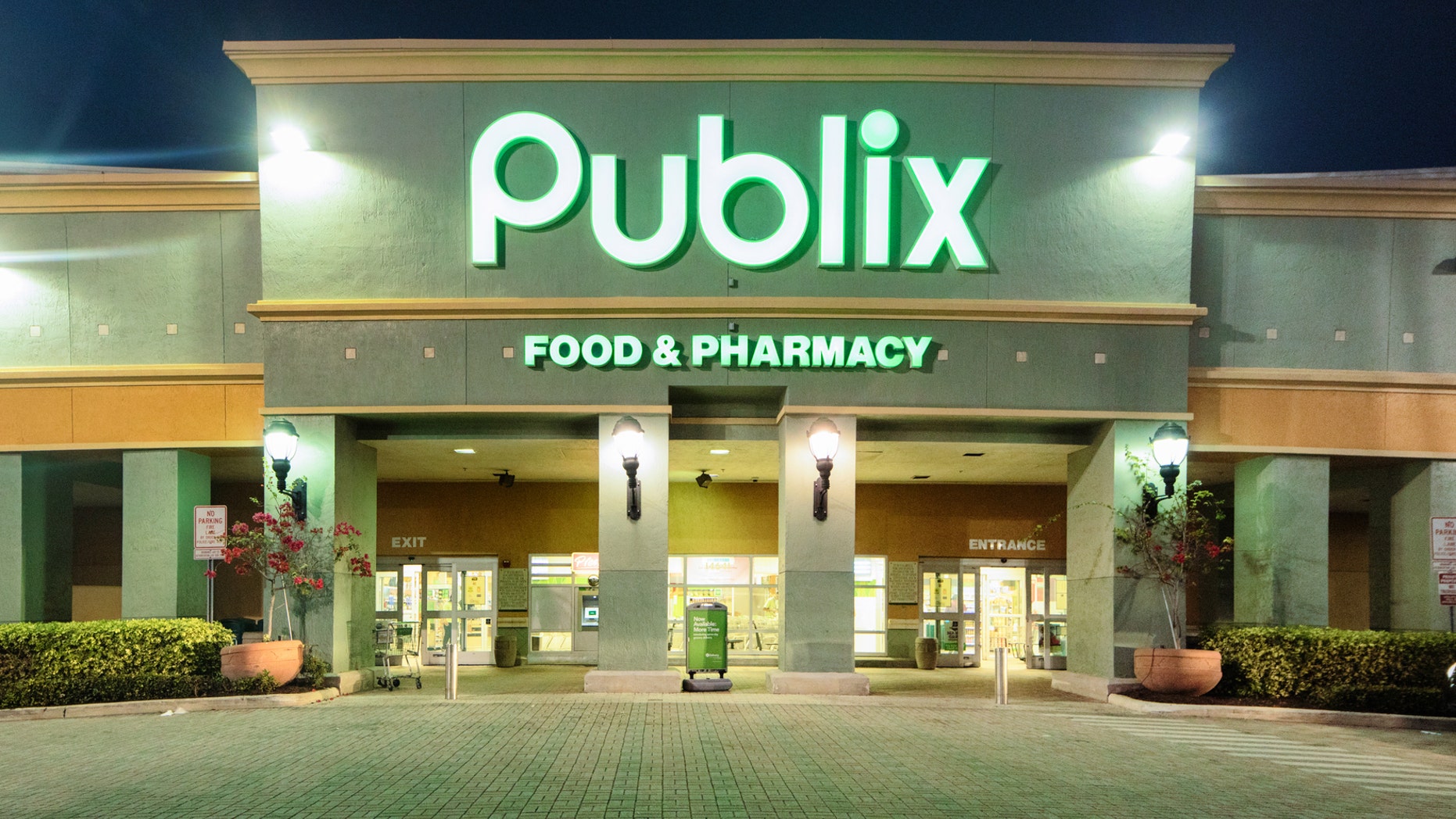 A popular grocery chain has issued a recall for its deli popcorn chicken over concerns that it may be contaminated with "foreign material." Publix Super Markets has issued the recall for products sold in Florida, parts of Georgia, southern and coastal areas of South Carolina and southern Alabama.
According to an alert posted to Publix' website, the voluntary recall involves popcorn chicken sourced from Pilgrim's Pride, which is "doing business as Pierce Chicken." The products were sold between Jan. 17-31, and was found in both the hot and refrigerated cases.
CALIFORNIA BOY USES SLED TRICK TO YANK OUT LOOSE TOOTH
"As part of our commitment to food safety, potentially impacted product has been removed from all store shelves," a spokesperson from Publix said in a statement posted to the website. "Customers who have purchased the product in question may return the product to their local store for a full refund."
Those with additional questions were directed to contact the customer care department or visit the Publix website.
MOM REPORTEDLY TOLD SHE WAS HAVING TWINS WHILE IN LABOR
The recall comes amid a troublesome week for other popular brands, with Perdue Foods yanking a chicken nugget product over an allergy labeling issue following another recall involving wood in a separate chicken nugget product, and Tyson Foods pulling 36,000 pounds of a nugget product over complaints of rubber materials.
CLICK HERE TO GET THE FOX NEWS APP
Publix did not note any adverse reactions related to the current recall.